On the 21st of October we are pairing up with Tourism Ireland and having a wee knees up at our Shoreditch market, bringing you an authentic taste from our neighbours across the Irish sea. 
We've got mouth-watering lamb stew, cheese toasties with strawberry and chilli relish, beef and ale pies and much more besides, all using a selection of local produce from Northern Ireland. There is also something for those of you with a sweet tooth – delicious rolled ice will be served on traditional hot apple pie too!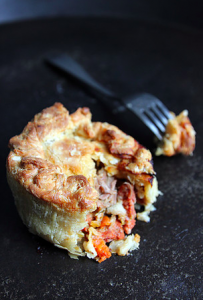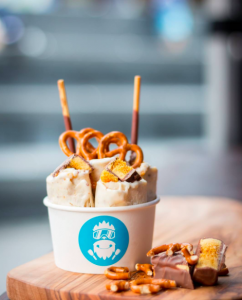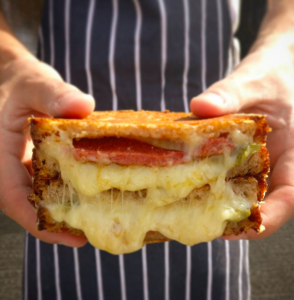 There will be free spirit tasting sessions with local producers from Northern Ireland including Dunvile whiskey, Ruby Blue Potato vodka and Jawbox gin. Our bar will be stocked with cocktails inspired by these spirits like a spicy gin and ginger beer cocktail and there will also be a warming mulled cider to try!
Also the incredibly talented Tony McHugh will be performing live at the event, so great atmosphere and fun times are guaranteed.
Make sure you don't miss out, it's gunna be great craic!
When: 21st October from midday to midnight
Where: Urban Food Fest, Euro Car Parks, 162-167 Shoreditch High St, London E1 6HU
Who: Foodies keen to experience a Taste of Northern Ireland
Why: Because it's delicious.
For more information about Northern Ireland visit Ireland.com